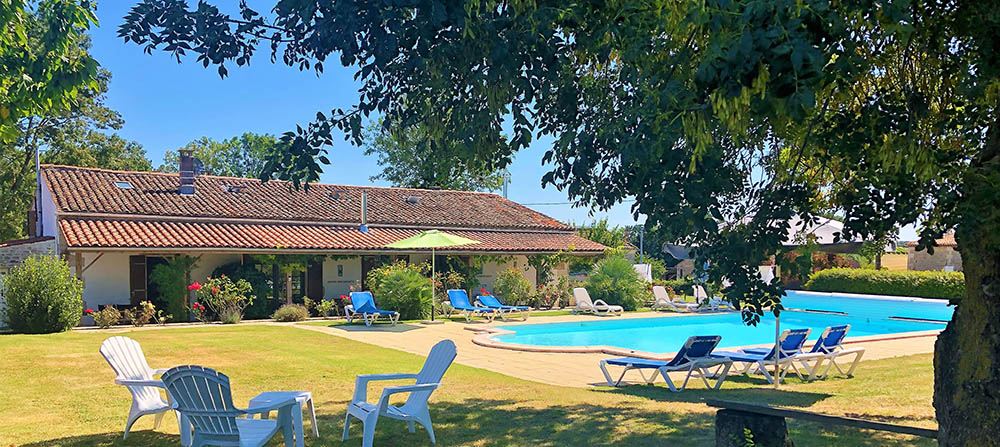 Gîtes Les Rimaudières
Tel :
+33 (0)6 60 39 84 73
+33 (0)6 64 63 86 74
Mortagne
Mortagne is the nearest village to Les Rimaudieres. Just two miles away (a five minute drive), the road into the village offers breathtaking views of the estuary.

In the upper part of the village there are a variety of shops: 2 boulangeries where you can buy French bread and pastries, one excellent boucherie, a pharmacy and a well stocked small supermarket.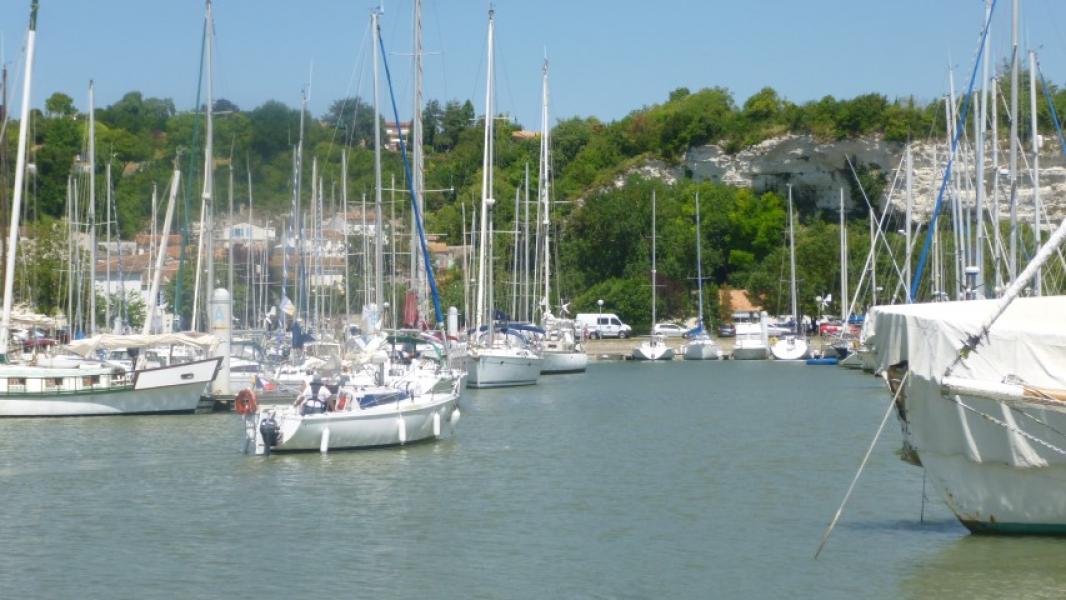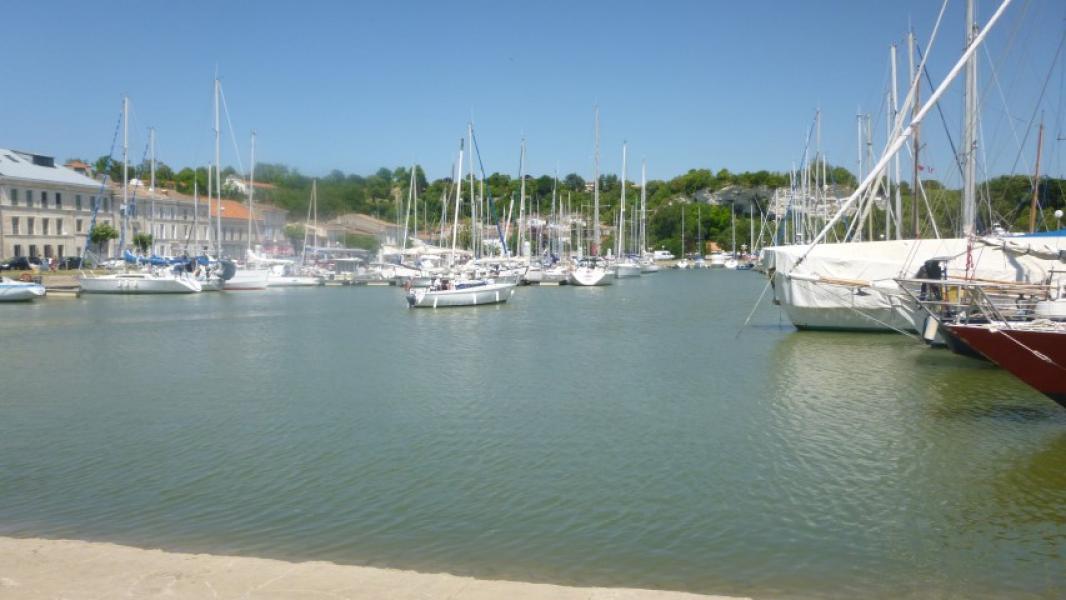 There is a viewing platform which offers outstanding views of the marina and the Gironde estuary.

The marina occupies the lower part of the village and is surrounded by a number of excellent restaurants and shops frequented by local people as well as tourists.

Eating out is one of the great pleasures of this area, which is famous for the best oysters and mussels. You can also sample some of the locally produced wines from the many vineyards of the Charente-Maritime region.

Taking a leisurely walk thorugh the village streets offers a glimpse of life in rural France. Wander down to the marina to admire the colourful boats and visit the postcard museum at the estuary end of the Marina.
© Copyright Les Rimaudieres 2023