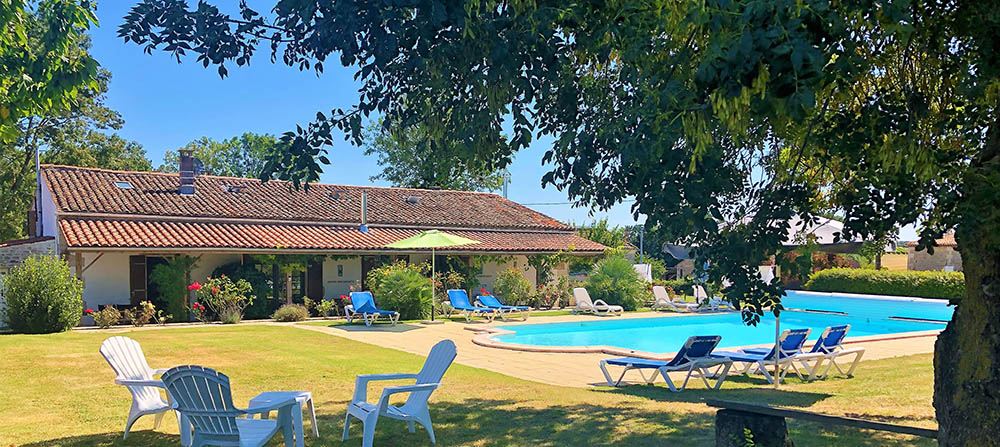 Gîtes Les Rimaudières
Tel :
+33 (0)6 60 39 84 73
+33 (0)6 64 63 86 74
Talmont
Talmont-sur-Gironde is a very popular tourist destination situated on a rocky headland and famous for its Romanesque church which overlooks the Gironde.

The village has charm and quaint beauty, with the white buildings and narrow alleyways creating a unique and relaxing atmosphere. Perfect for a peaceful afternoon stroll and then a coffee, cold beer or glass of wine in the restaurants and cafes there.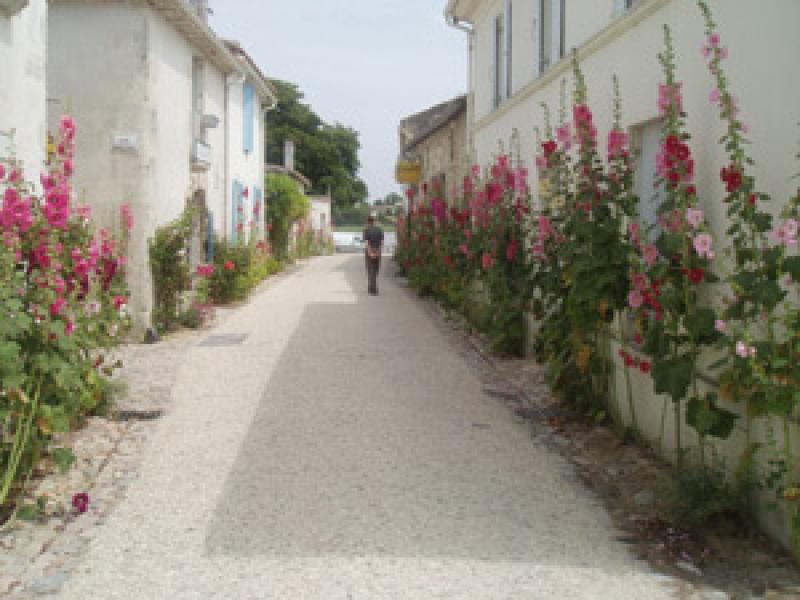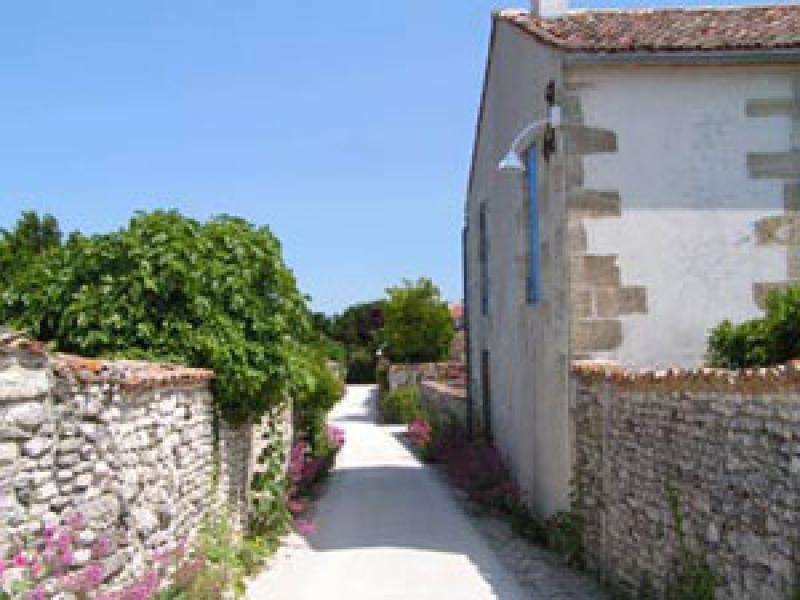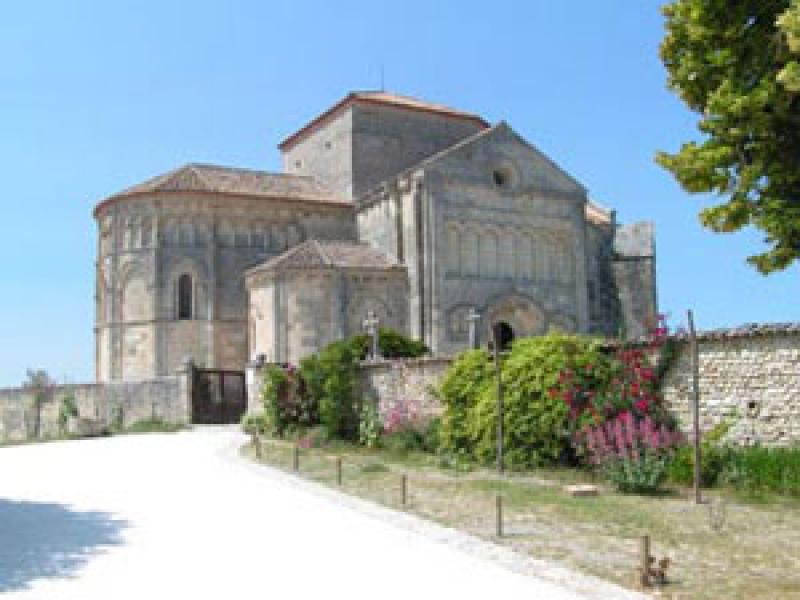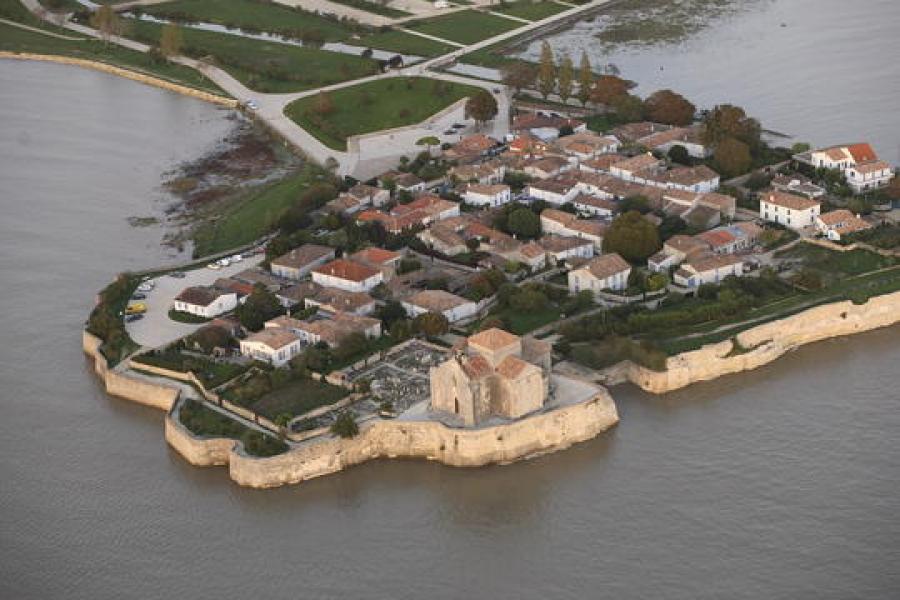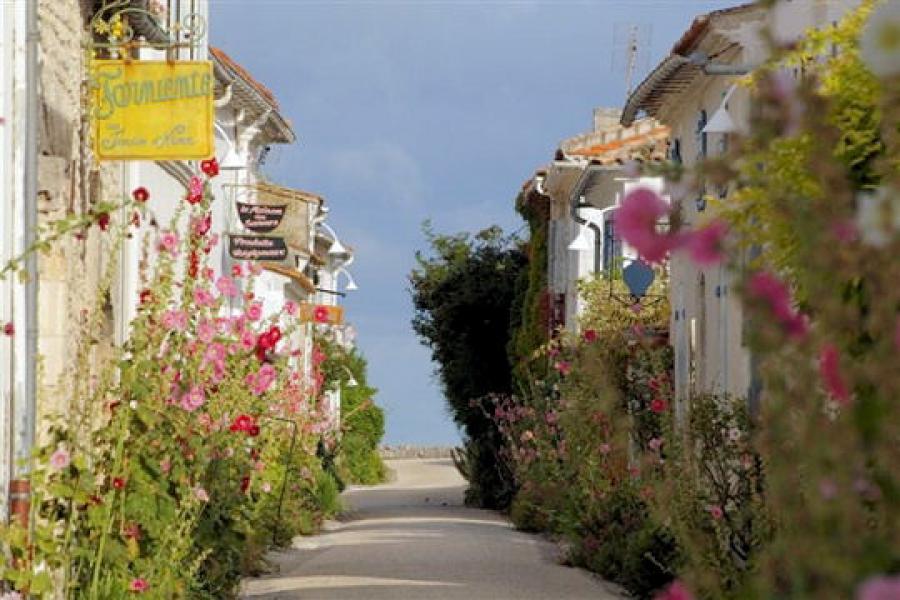 More information
Less than one hundred people live in the village and the history of Talmont can be discovered in the museum located in the old School building.

As you wind your way through the alleyways there are a number of craft shops where the local craftsmen display and sell their work.

The Church of Sainte-Radegonde was built on the headland at Talmont in 1094 and was a popular destination for pilgrims traveling across Europe. Today you can admire the beautiful sculptures and Romanesque architecture enhanced by recent restoration.

Talmont is only an approximate 10 minute drive from Les Rimaudieres and is well worth a visit.
© Copyright Les Rimaudieres 2023